What you Need to Know About EOS – EOS Cryptocurrency Review! While Ethereum is hailed as the top application-based protocol for creating decentralized applications, processing transactions, and forming DAOS on the network – EOS is aimed at becoming a quicker more efficient version of it.
EOS is similar to a decentralized operating system, in practice this means that developers can build applications on EOS. Owning EOS coins is a claim on server resources. A developer needs to have EOS coins to use the EOS blockchain. Developers will not spend the coins to use the server resources, s/he just needs to prove they hold them.
The problem with Bitcoin was that it was slower and didn't allow too much development of Dapps, DAOS, as well as currency functionality, which is why Vitalik Buterin created Ethereum.
Although, Ethereum launched with a lower amount of transactions per second availability than what will be necessary to power the internet of things and truly create a smart economy.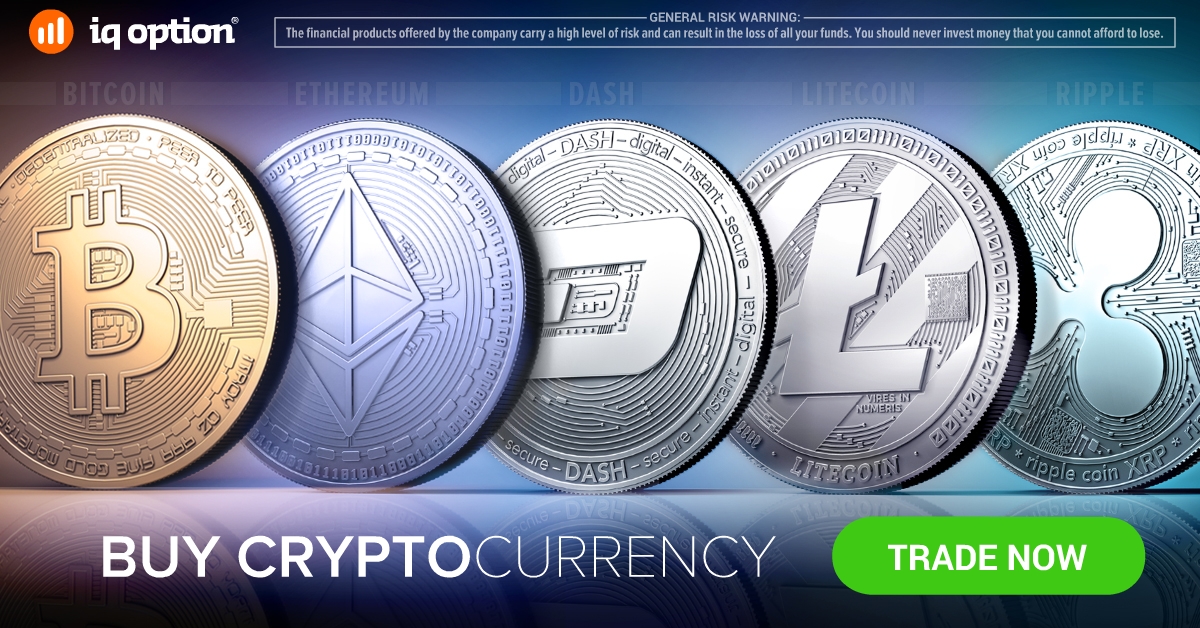 RISK WARNING: YOUR CAPITAL MIGHT BE AT RISK
Now EOS on the other hand was created to fulfill the quick speeds while adding a larger ability to perform transactions… Up to 50,000 per second.
EOS is built with a set of rules and precautions to allow for smooth functioning without malicious software infecting it, or network servers turning against it.
At the same time, they have developed a parallel processing mechanism that allows more scalability, better transaction speeds, and the ability to do things in parallel.
EOS is still a baby and still needs to make it's first steps before it can be considered mature. On the other hand, EOS is the first decentralized operating system. Investing in this ICO is a risk, but the rewards could be equally high. EOS is a good investment according to one's own personal risk regarding investments and investment portfolios.
What you Need to Know About EOS – EOS Cryptocurrency Review