VeChain (VEN) Cryptocurrency Review – Analysis of the Vechain platform! The VeChain platform is one of the earliest blockchain technology companies with a top-notch team of highly qualified experts. It has implemented its solutions in a range of industries including those in the segments of luxury goods, agriculture, and liquor production.
VeChain is a block-chain enabled platform with specialized capabilities to enhance the processes involved in supply chain management. It makes use of tamper-proof distributed ledger technology to ascertain the authenticity and quality of the products bought by the platform users. Be it spare part replacements, servicing history, cost, inventory level, or anything else, all information about a product in the supply chain management system can be securely recorded for all participants of the platform.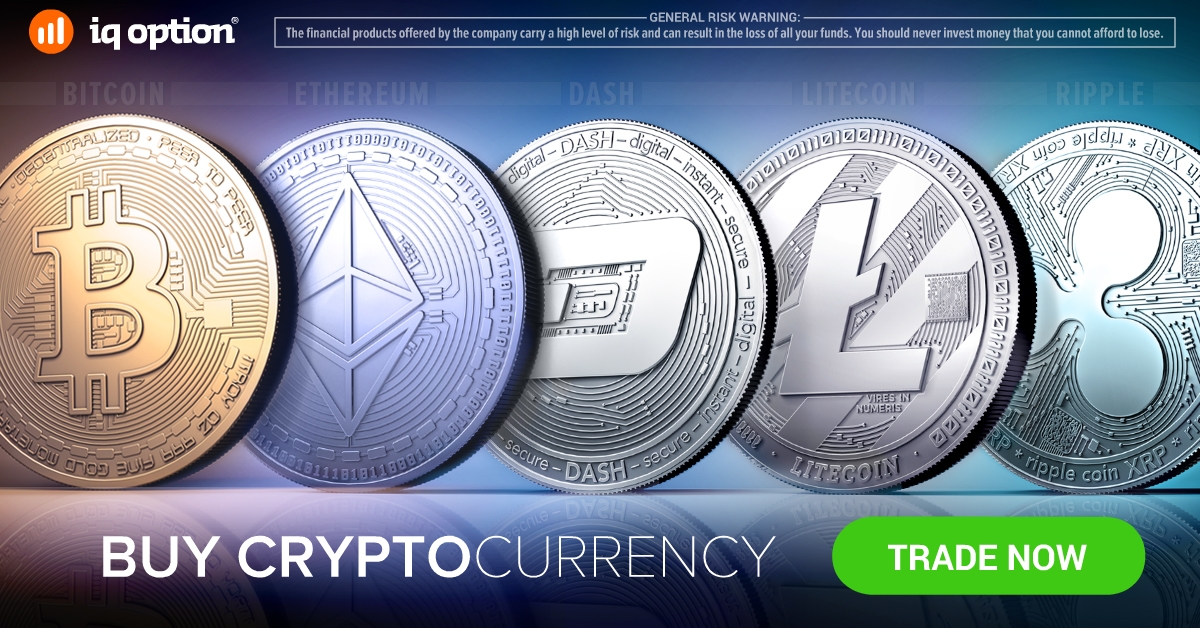 RISK WARNING: YOUR CAPITAL MIGHT BE AT RISK
Tim Draper, the Silicon Valley capitalist has added trust in the network by investing in it heavily. Tim has invested in other ventures like Tesla, and Skype.
With high profile partners like BMW, Oxford University, and rebranding from VeChain (VEN) to VeChain Thor (VET), the supply chain management network is sending a clear message to the investor and user; changing how supply chain management works. The disruption comes at a time where the industry does not have a central depository to keep players in check.
The usability of the platform coupled with a spendable coin means guaranteed traction. However, more needs to be done on the marketing front. This provides the user with a unique trustless transactions ideal for real-life purchases. VEN token is set to gain value and help you get products at reduced prices.
VeChain (VEN) Cryptocurrency Review – Analysis of the Vechain platform