NEM (XEM) Cryptocurrency 2018 Review! Started in January 2014 and launched in March 2015, NEM is a decentralized blockchain-based peer-to-peer network on which third parties can build their own applications, including cryptocurrencies and crowdfunding tokens. NEM offers both public and private (Mijin) blockchains.
NEM, or New Economy Movement, is a community-oriented cryptocurrency that goes by the symbol XEM. NEM originally launched as a fork of Nxt, but its creators eventually coded an entirely new platform from the ground up.
Today, the NEM blockchain software has been implemented in uses beyond cryptocurrency. It's best known for being used in a commercial blockchain called Mijin, for example, which is currently being used by financial organizations in Japan and around the world. All of the features available with NEM are also available with Mijin. However, Mijin has the additional advantage of smart contract support.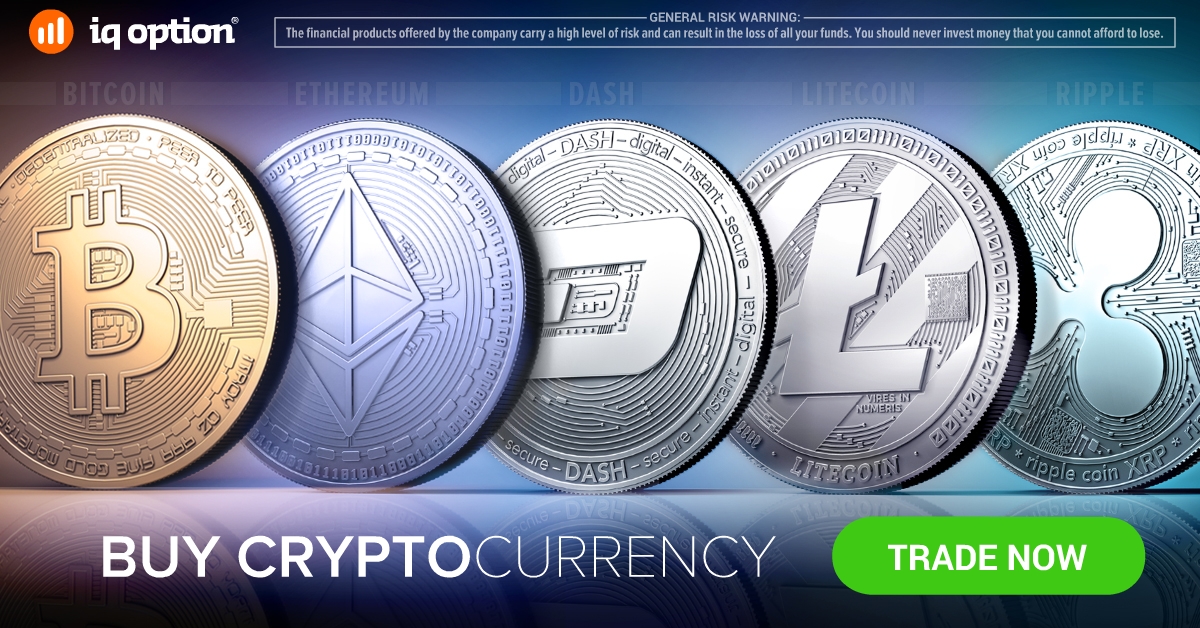 RISK WARNING: YOUR CAPITAL MIGHT BE AT RISK
NEM and its community are best represented by the NEM Foundation which functions as a non-profit organization that is based out of Singapore.
The NEM foundation allows members from all over the world to participate in the NEM project.
NEM has done an excellent job in regards to promoting itself. They often post on the NEM blog, and you can find updates easily on popular social media platforms such as Twitter, Reddit, and the Bitcointalk forum.
The NEM blockchain has many features such as functioning as a secure voting system for governments, crowdfunding, Escrow services, and many other exciting use cases.
NEM (XEM) Cryptocurrency 2018 Review