Lisk (LSK) Cryptocurrency Review! One of Lisk's primary selling points is that it's an easier platform for developers to work with than Ethereum. To write a distributed application (dApp) for the Ethereuem blockchain, developers need to learn Ethereum's custom programming language (which is called Solidity). Lisk developers can work in JavaScript, a programming language most software developers already know, and Lisk claims on its website that it puts special focus on documentation and developer support. Its goal is to offer a more developer-friendly app development environment.
Lisk is a blockchain application platform and crypto-currency, which offers an all-round solution for Node.js and JavaScript developers to deploy their own blockchain applications. Lisk blockchain apps can be built from the ground up in pure Javascript and take advantage of the powerful Lisk APIs. In addition, every app is running in its own sidechain to ensure that Lisk itself is safe. In the future, all apps will be executed in the Lisk VM to ensure they are safe to run on any node.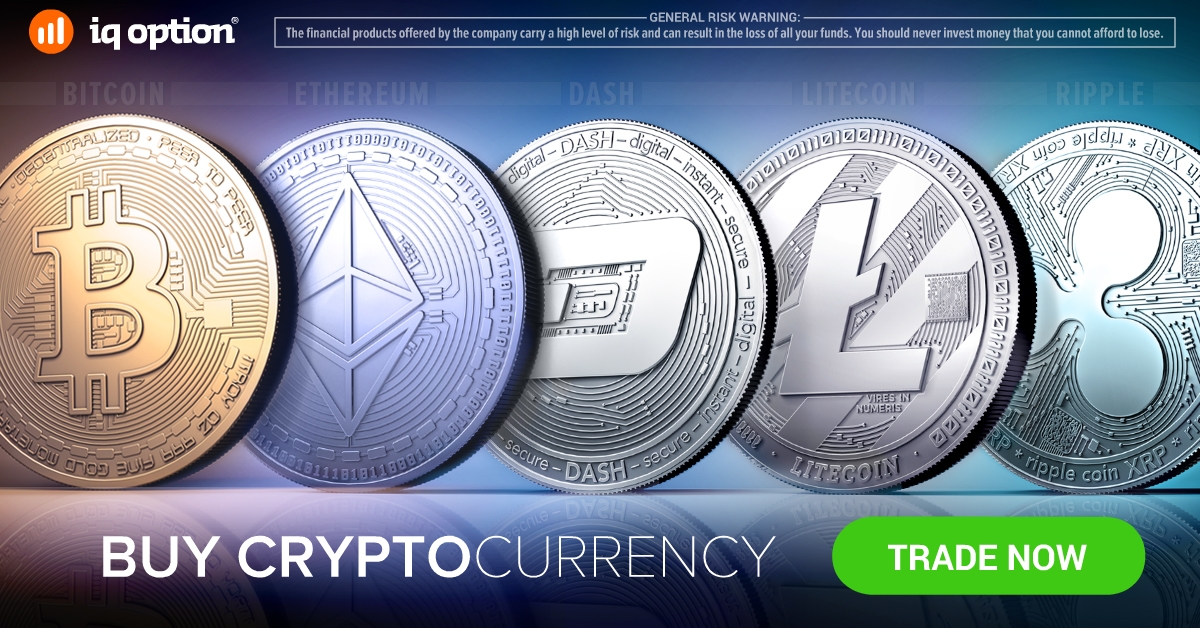 RISK WARNING: YOUR CAPITAL MIGHT BE AT RISK
Transactions on the Lisk network happen using the $LSK token. It's designed to be a utility token rather than an actual currency, and it's used on the Lisk network to pay for things like transaction fees and registering delegate accounts. In the future, one of Lisk's founders has said, the token could also be used to pay other fees on the network, like app registration and update fees, or fees for sending tokens into and out of sidechains.
The project's future is far from clear – like most crypto projects – but it is clear that Lisk has a dedicated team that's actively working to get its platform up and running. That activity and the platforms forthcoming plans for the relaunch and rebranding are likely a big part of why Lisk's close to securing a spot in cryptocurrency's top twenty tokens by market cap.
Lisk (LSK) Cryptocurrency Review