ICON (ICX) Cryptocurrency Review – A Blockchain to Unite Communities! ICON operates in a more organized way than most other cryptocurrencies on the market, whilst their focus on Korean markets is a bonus given the country's fondness for cryptocurrencies and attitudes towards new technology.
ICON, a blockchain technology company based in South Korea, is attempting to bridge this gap by creating a decentralized network of blockchain communities that can freely interact with one another without sacrificing their autonomy. The resulting structure has an emphasis on real-world applications other digital currencies lack.
The icon is based on something called loop chain, a blockchain technology developed by a South Korean company called the loop.
The loop builds private blockchains for various institutions, tailoring them to meet the exact needs of their clients. And now, with the development of ICON, they can connect all these private chains together.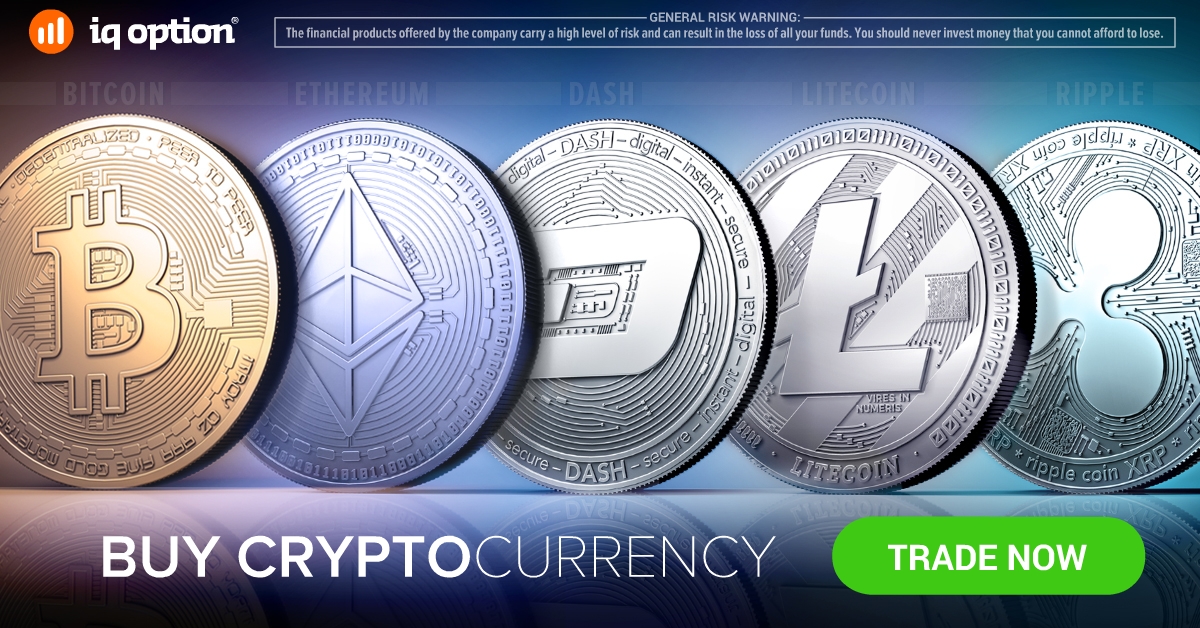 RISK WARNING: YOUR CAPITAL MIGHT BE AT RISK
The freedom to define separate regulations for each Community also allows global participation in the ICON Network without the need to craft a system satisfying the variety of crypto regulations found throughout the world. Communities on the ICON network will follow the relevant local regulations, with ICON simply acting as a central hub and inter-Community transaction facilitator.
The ability of individual Communities to choose crypto besides $ICX to facilitate internal value exchanges hurts the ICX token's potential from an investor perspective, as large organizations could unite all of their operations in one Community and use whatever currency they want. However, the ICX token still has great potential if it becomes the standard unit of exchange for even one major industry.
ICON (ICX) Cryptocurrency Review – A Blockchain to Unite Communities